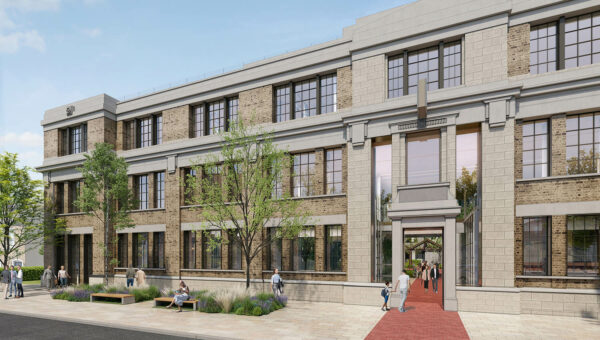 Bailey Gibson, Player Wills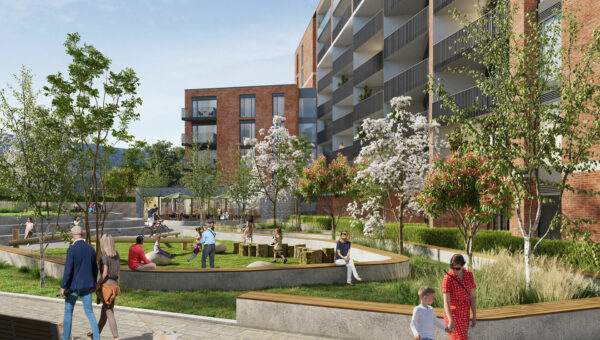 Bailey Gibson, Communication, Player Wills
Historic Timeline
1177
During the Medieval Period, the sites were part of the territories of the Abbey of St. Thomas the Martyr, and the lands of the Priory of St. John at Kilmainham. St. Thomas's Abbey was founded in 1177 under the orders of King Henry II of England. When the Dissolution of the Monasteries occurred in the 1530s, the lands were granted to William Brabazon and stayed in that family for the next few centuries.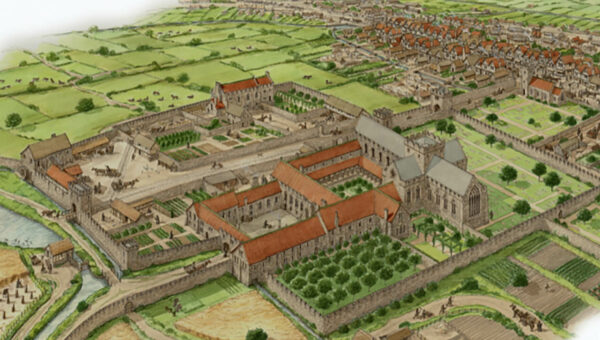 1682
In 1682 the Guild of Weavers establishes Guildhall on The Coombe.
The growth of the cloth manufacturing industry in the area during the 17th Century, coupled with the traditional industries of milling and tanning, increased industrial activity and population in the area around Dolphin's Barn and Donore Avenue. Today's street network grew throughout the 18th Century.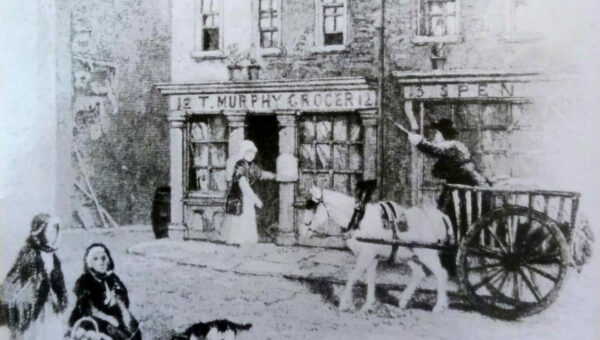 1920
The development of the Player Wills and Bailey Gibson sites as a factory began in the early 1920s, following the creation of the Irish Free State. The site was originally the premises for tobacco manufacture for the firm Messrs William Clarke & Son Ltd., a subsidiary group of the Imperial Tobacco Company. The Engineer's Department of the Imperial Tobacco Company were involved in the design of both No. 1 and No. 2 Factories. Construction was carried out by Messrs McLaughlin and Harvey and overseen by local architects Beckett and Harrington. Beckett and Harrington was an experienced architectural practice, formed in 1918 by George F. Beckett and Cyril A. Harrington.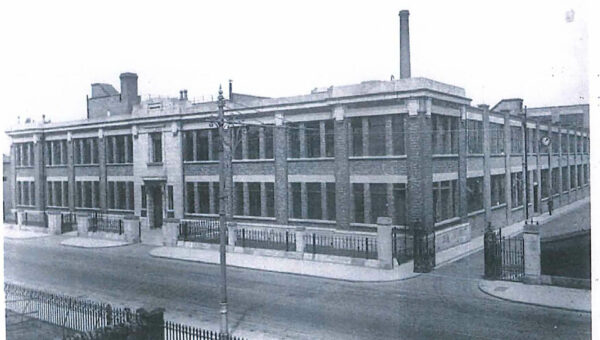 1960
In the 1960s, John Player & Sons, W.D and H.O. Wills, and William Clarke & Sons were combined to form Player Wills (Ireland) Ltd. It was decided to centralise the offices and manufacturing operations to the larger premises at South Circular Road at this time. This necessitated further extensions to the subject building, and the construction of a new block.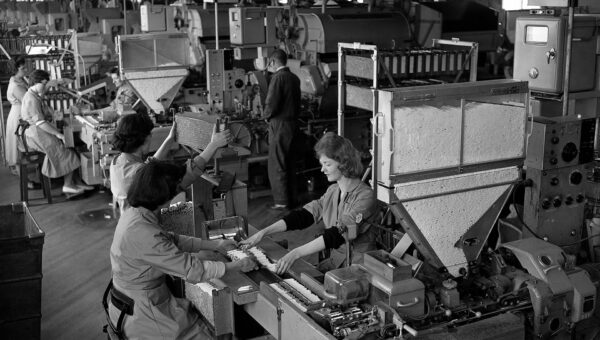 2005
Due to restructuring of the parent company's European operation, John Player & Sons moved their manufacturing operation to Nottingham, England, leading to the closing of the South Circular road factory in 2005.
2018 – present day
Hines and APG purchased the former Bailey Gibson and Player Wills sites in 2018 and have been working closely with Dublin City Council, who are developing the adjacent St Teresa's Gardens site, to deliver a holistic and complimentary vision for these three sites.